Meet the Doctors
DR.BHARGAV PATEL,DMD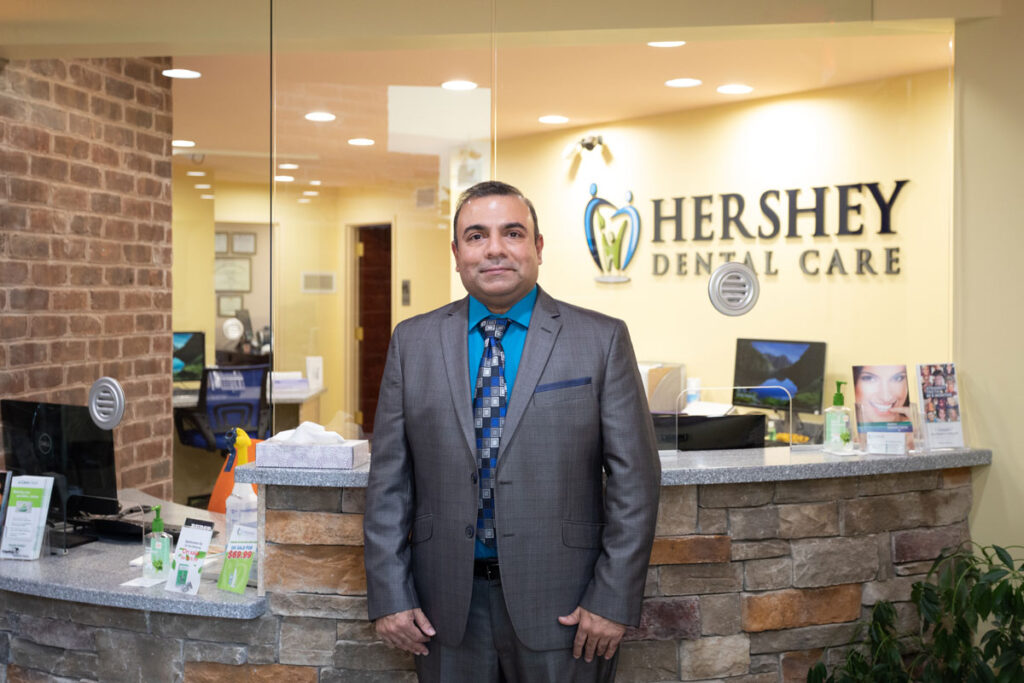 Dr. Bhargav Patel is a native of Dauphin County. He graduated from University of Medicine and Dentistry NJ, in 2010. Dr. Patel worked as a dental assistant throughout school, placing him far above his classmates in accumulating practical experience in the dental field. Dr. Patel is constantly on a quest for knowledge, and he averages six times the required continuing education credits mandated for license renewal. However, what really separates Dr. Patel from other dentists is his passion and love for the profession, and his strong desire to please every patient in his care.
Dr. Patel has premier thousands of dental implants- and cutting edge Implant Training. He is a premier provider for Invisalign and Lumineers, and excels in all aspects of cosmetic dentistry. If you are looking to improve your smile, Dr. Patel is the Dentist for you!
Dr. Patel is married, and his wife is also involved in the family business. They have a daughter- her name is DIYA. Dr. Patel is a sports enthusiast. His favorite team is the Philadelphia Eagles.
Dr. Patel and his staff welcome you to our office and are always happy to answer your questions and strive to meet your dental needs.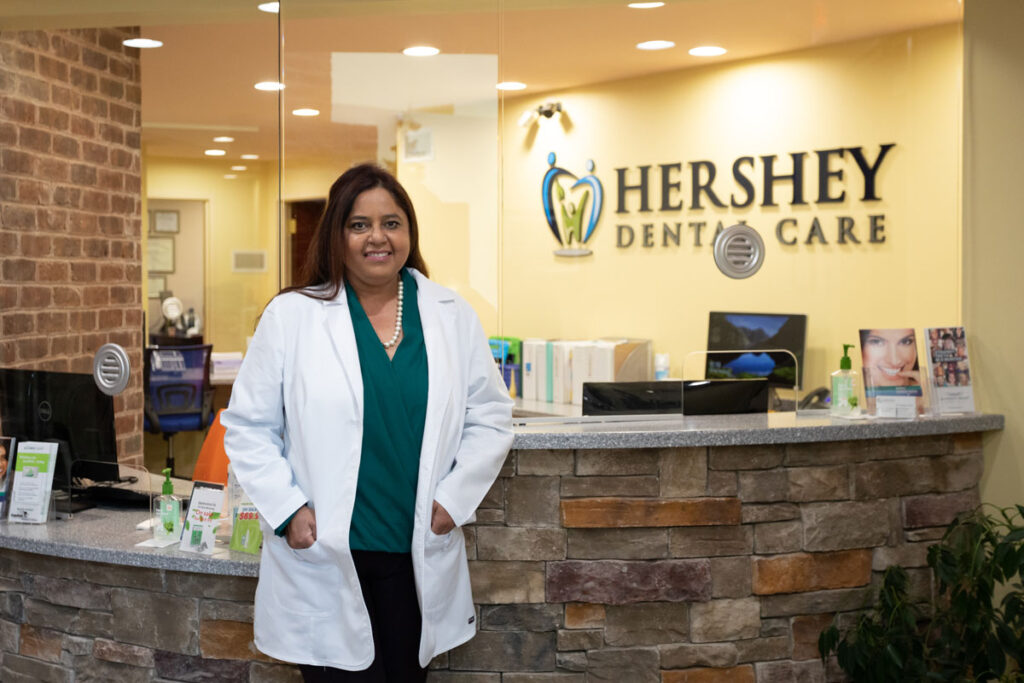 Dr. Rani Srivastava , D.M.D

For most people, dental visits can be perceived as stressful, anxiety-laden events. I work very hard to help each of my patients feel comfortable in my care and to engage them in caring about their dental health.
My greatest feeling of accomplishment is when I am able to ease a person's anxiety, improve their oral health, and get them comfortable with worry-free, routine dental care.

My profession is an honor to share in a person's life, celebrate their achievements, get to know their families, and be their partner as they achieve the healthy, attractive smile they deserve. Education -Doctorate of Dental Medicine (DMD), Goldman School of dentistry at Boston University , Massachusetts. -Bachelor of Dental Surgery, Bangalore University, India

The science and technology of dentistry is constantly evolving. Through continuing education every year I am able to evaluate the many new methods and materials that are being developed. I combine this knowledge with my almost fifteen years of experience to augment the services I provide for patients. My familiarity with the latest techniques and processes also helps me provide patients with a full range of care options, so I can create fully individualized treatment plans for each patient.

Beyond the practice
Residing in beautiful Harrisburg area with my husband I like to enjoy my free time with music, fishing traveling and cooking for my dear friends and family.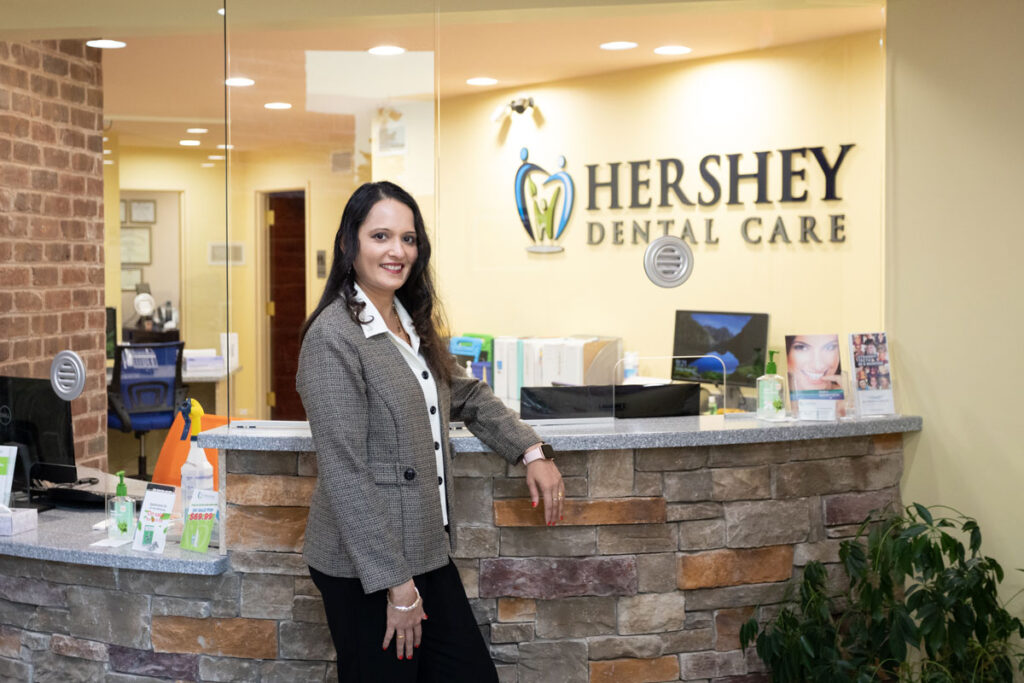 Hetal patel – CEO